Sorry I haven't been on here as much. Life is so busy and each day just seems to blend in with the next. Last Saturday we had a baby shower for my sister. Good thing too because she went into pre-mature labor on Tuesday, luckily they were able to stop her contractions and put her on light bed rest.
Here are some pics from the shower.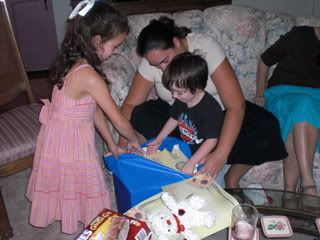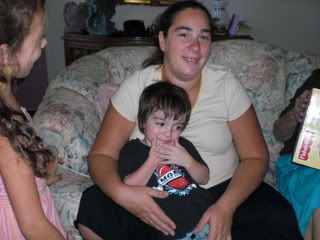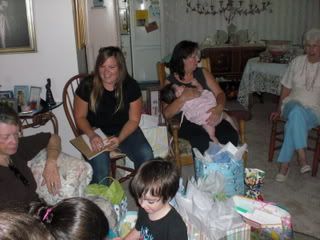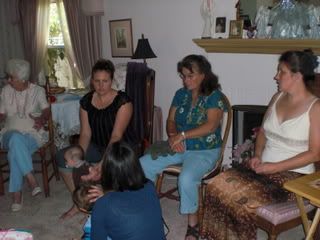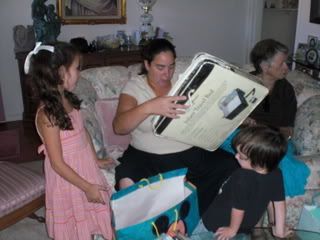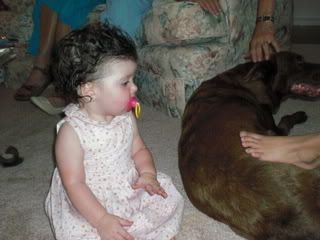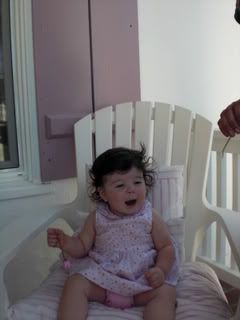 The same Day Riley went to a cub scout activity A water bottle rocket Derby. He almost didn't get to go but luckily his Brian's parents were able to take him. I am so glad they did because he won 4 1st place Ribbons for his water bottle rocket. He sewed %80 of the whole thing. I help a little. I think it turned out pretty darn good. He got an award for most creative, most artistic, a judges award and most extravagant. I am so proud for him. I am super sad I missed it, I know he must have been so excited.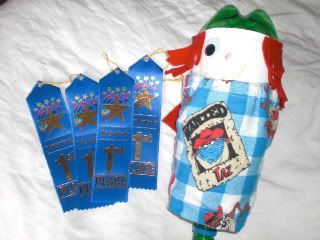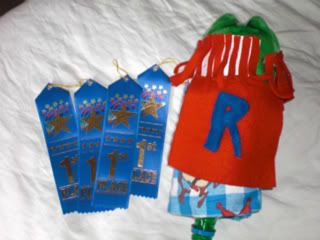 The rest of this week has just been me trying to clean and clean and oh clean with a little bit of trying to get my house in order so when we go on our cruise things will be taken care of. Only 8 more days I can't believe it. Well I better get off my lazy butt and get some stuff done.