So I have been sewing up a storm for my the Majority of my Christmas presents. I can't post all of them here because I don't' want to ruin the surprise for the few people who read this that i made stuff for. so I will post a few things I made that I can post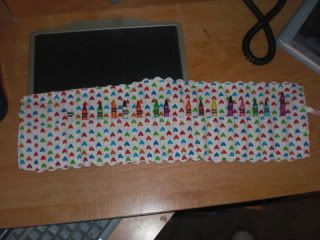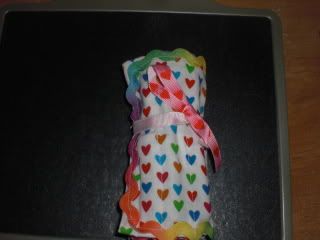 This is a crayon Roll for my Niece including Crayons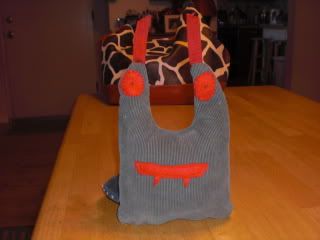 This is a last minute Idea I had for my cousin Jacob He is on so I thought he might like a cool corduroy monster I might make some more and ad pockets for tooth fairy Pillow I was really pleased how this turned out, and it only took maybe 30 mins.
This is for my sister I made her a purse organizer, it has pockets for her wallet, lip gloss, camera, phone keys hopefully she will like it and it will come in handy.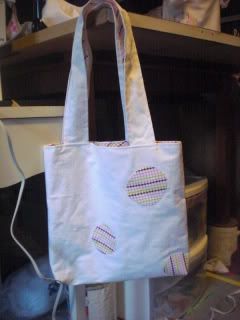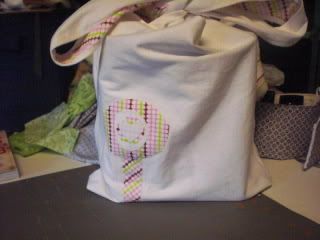 Then I made some tote bags for my cousins. I am actually putting the real gift I bought them inside so they get two presents in one.One made one bought. These were super easy to make and fast, SO I might do it for more of the presents I am giving.
Hope you Liked the post and got an idea I made about 8 more presents I can't show. Maybe after Christmas I'll post a few
Merry Christmas everyone